HOW TO STYLE OUT 'COVER-UP' CLOTHING DURING THE CORONAVIRUS OUTBREAK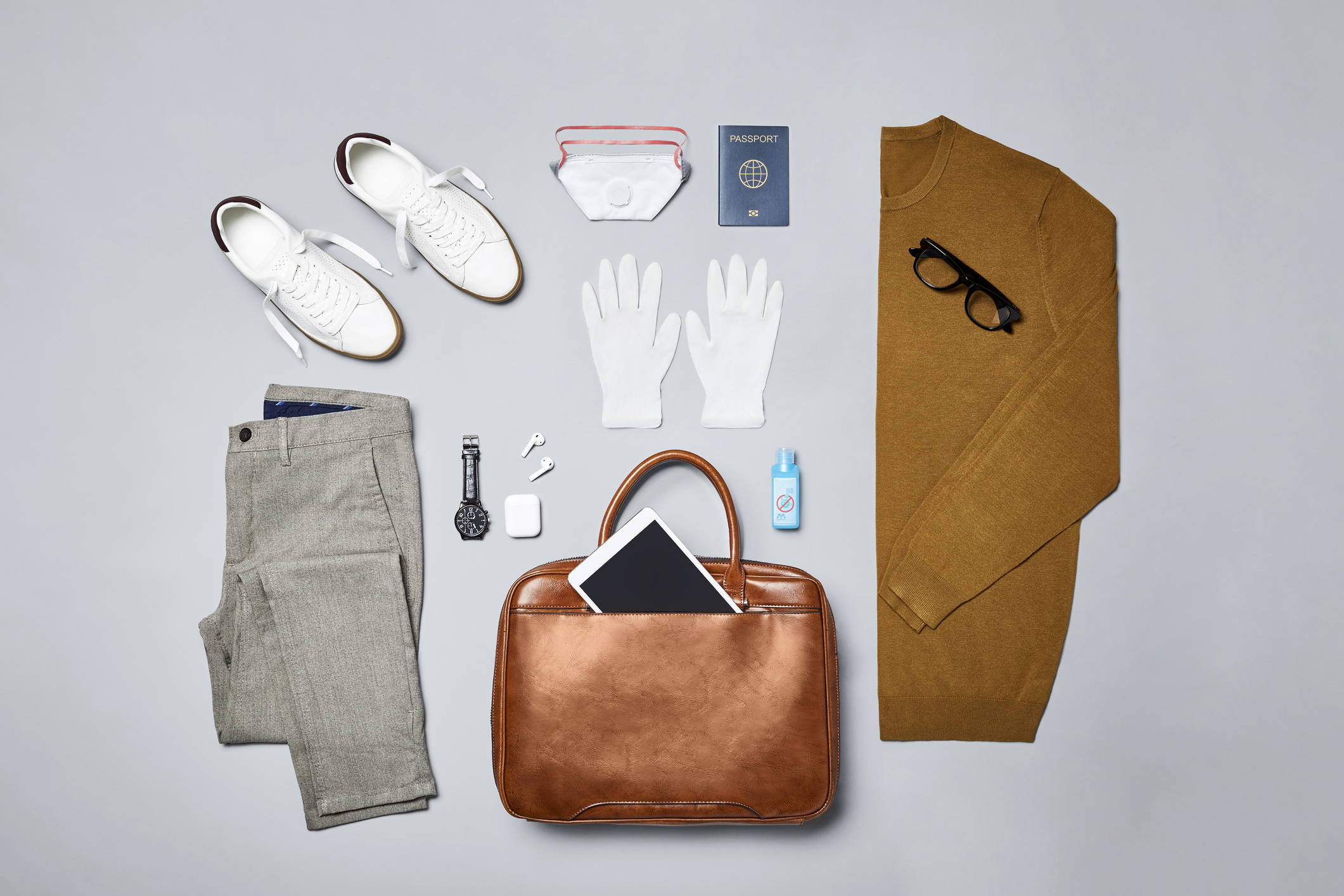 HOW TO STYLE OUT 'COVER-UP' CLOTHING
DURING THE CORONAVIRUS OUTBREAK
The recent global coronavirus pandemic has had us reaching for our face masks quicker than you can say 'vintage Chanel'! Even though many of us are restricted to going out, there's still daily walks, exercise routines and FaceTime video calls to be had.
So, how exactly can you stay chic whilst remaining as protected as you can with your wardrobe? Here's five cover up clothing ranges that help you to layer up while keeping fashionably conscious at the same time.
It's a wrap…
Whether it's a walk in the park or a jog around the block, getting out is important for your physical and mental wellbeing. If you're not keen on face masks, then a wrap or scarf is another option for staying chic whilst fitting in some much needed cardio.
One of the big scarf trends for this season is monochrome colours – think black, beige, cream and grey. Bandage the scarf around your neck and mouth and you'll look effortlessly cool whilst working out.
Face masks
The go-to in protective wear, it might just have taken the coronavirus to catapult this staple into the mainstream. Everyone from Billie Eilish to Kendal Jenner have been seen donning face masks – albeit Gucci inspired masterpieces, in recent weeks.
If you're looking for a long-term face mask, as opposed to disposable clothing, then you'll need to either invest in a high-end version. Master of all styles, Gwyneth Paltrow continues to lead the fashion stakes with this Airnun cover up on a recent outing.
It seems that dark colours, or symbol prints are favoured by our celebrity friends this year.
Jumping into fashion
For all-in-one clothing, look no further than the humble jumpsuit. A favourite item for casual outings, this can double up as your work-from-home, to light-jogging outfit, such is its versatility.
For maximum coverage, opt for long sleeves and long trousers, such as this stylish Ralph Lauren striped collar jumpsuit.
Perhaps in the coming months we'll see an evolution of this style. After all, Naomi Campbell has been spotted wearing a protective suit during her recent travels, perhaps giving us a taste of things to come…
Head bangers
Whether you want to go all Miley with a beanie, or style it out with a hooded jacket, all items featuring extra layers of head protection are to be embraced right now.
Our collection of men's hooded sweaters are the perfect choice for a quick walk to the grocery store, or stroll to the beach for some exercise during the coronavirus outbreak.
To keep stylish, opt for cool shades of coffee and chocolate brown – these colours are on-trend for summer 2020, like this chocolate hooded number.
Keep it handy
We've all heard the advice to wash our hands for 20-seconds to keep protected. This has brought about a surge in people investing in gloves – one of the most in-demand cover up clothing ranges of 2020.
Whether you're Harry Styles or the Queen, this is certainly a time when glove wearing won't look out of place!
This is a statement piece to be worn with pride, which is just as well, because long sleek black gloves have never been more stylish. Think Lady Gaga meets bejewelled bondage – it's the look you'll be reaching for in the coming months…. trust us!
---